Printer-friendly page
Fort Pitt blockhouse
The blockhouse at Fort Pitt in Pittsburgh, Pennsylvania, is the only surviving structure from this eighteenth-century fort. It is now part of the Fort Pitt Museum.
During the French and Indian War (Seven Years' War), British forces captured the French Fort Duquesne at the forks of the Ohio River. They built their own fort, Fort Pitt, which they named for Britain's Secretary of State for the Southern Department, William Pitt (the Elder). They also named the surrounding area Pittsburgh.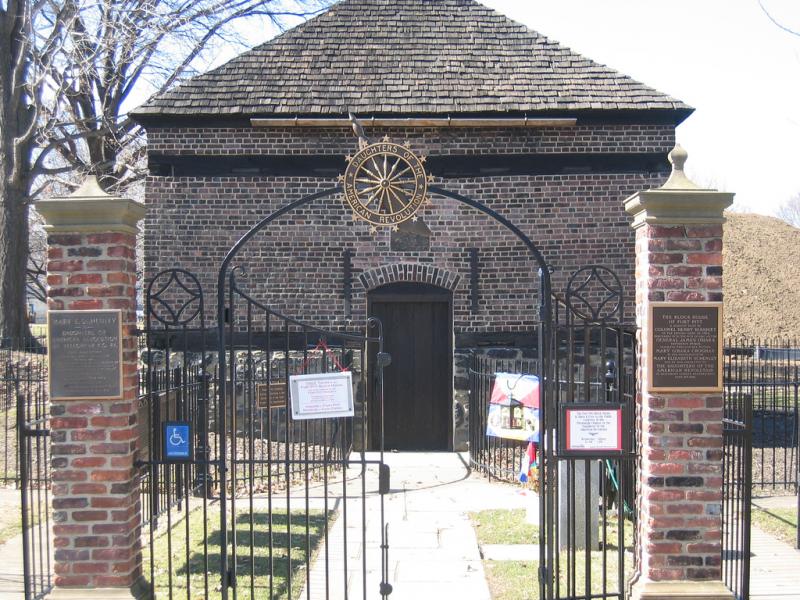 Usage Statement:
This item has a Creative Commons license for re-use.  This Creative Commons BY-NC-SA license means that you may use, remix, tweak, and build upon the work for non-commerical purposes as long as you credit the original creator and as long as you license your new creation using the same license. For more information about Creative Commons licensing and a link to the license, see full details at https://creativecommons.org/licenses/by-nc-sa/4.0/.