A Cafe Near the Tobacco Market
 A café, whose windows label it as the Farmers Cafe -- Quick Lunch, has separate entrances labeled "White" and "Colored." African Americans saw World War II as an opportunity to defeat discrimination in Europe and in the United States. In addition to segregation at home, Black soldiers and auxilaries were segregated in their military organizaitons. To combine all three sentences, although the United States was fighting for Europe's freedom from the Nazis and the National Fascist Party (Italy), African Americans were still denied their equal rights. 
For more information on segregation at home in the 1940s:
PBS- https://www.pbs.org/thewar/at_home_civil_rights_minorities.htm
For more information on double victory: 
Smithsonian- https://www.smithsonianmag.com/history/why-african-american-soldiers-saw...
PBS- http://www.pbs.org/wnet/african-americans-many-rivers-to-cross/history/w...
For more information on segregation within the military: 
Earley, Charity Adams. One Woman's Army: A Black Officer Remembers the WAC. College Station: Texas A & M University Press, 1989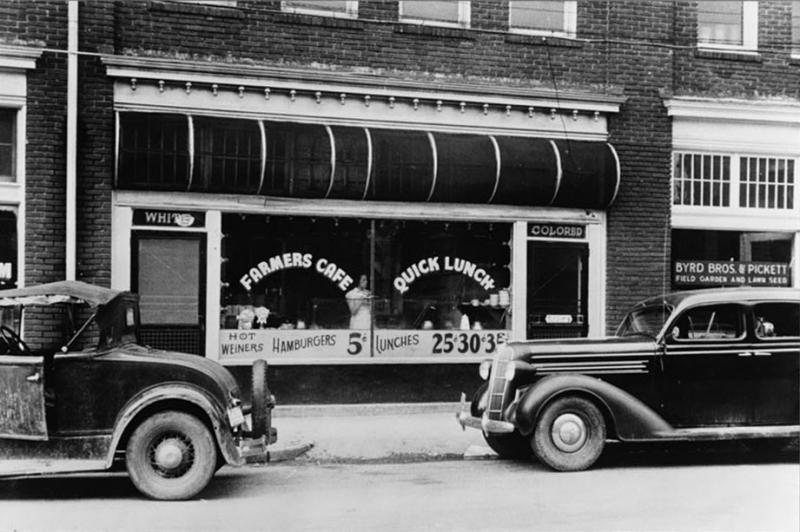 Citation (Chicago Style):
Read the related article: