Printer-friendly page
Edmund Fanning Esq. L.L.D.
Circa 18th century illustration of Edmund Fanning. This illustration shows Fanning after he left North Carolina and relocated to Nova Scotia. From the collections of the New York Public Library.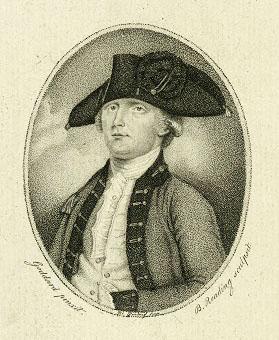 Citation (Chicago Style):
Read the related article:
Usage Statement:
The exact copyright and related rights status of this item is unknown or undetermined. You can use this item in a way that is permitted by the copyright legislation that applies to your use.