Stagville slave quarters
Slave quarters at Horton Grove at Historic Stagville, located in parts of what are now Orange, Durham, Wake, and Granville counties. Established in 1787 by the Bennehan and Cameron families, Stagville was the largest plantation in North Carolina. In 1860 more than nine hundred enslaved people lived on its thirty thousand acres. Most of them worked in the fields growing crops such as tobacco, wheat, corn, potatoes, and sweet potatoes.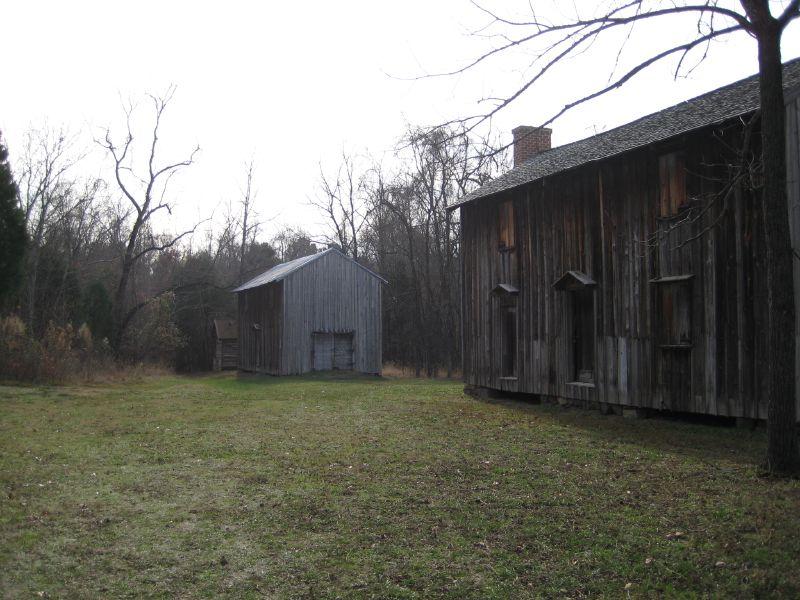 Usage Statement:
This item has a Creative Commons license for re-use.  The Creative Commons BY CN ND license means that you may copy or redistribute the item for any purpose, even commerically, as long as you give credit to the original author or creator of the item and provide a link to the license. This license does not allow for any remixing, transforming, or building upon the original. That means that you cannot alter it. For more information about Creative Commons licensing and a link to the license, see full details at https://creativecommons.org/licenses/by-nd/4.0/.